The Tiina and Antti Herlin Foundation has hired a Head of Environmental Projects. Harri Lammi, who started in this new position in the beginning of November, brings with him decades of experience from global climate action, as well as experience from planning and coordinating strategic partnerships in an international playground.
The Tiina and Antti Herlin Foundation is a Finnish family foundation, focusing its 2020-2025 resources on catalyzing solutions for the global environmental crisis and, in particular, cutting GHG emission volumes. Lammi will be in charge of the implementation of this new climate action strategy. As Head of Environmental Projects he is responsible for planning the foundation's own environmental projects as well as identifying, selecting, supporting and monitoring projects funded by the foundation.
Harri Lammi has worked in climate projects in the NGO field for over 20 years. He has coordinated and led the global coal work and oil campaigns for Greenpeace, worked as the coal campaign team leader for Greenpeace in Beijing, worked in the finance campaign team in Hong Kong, and as a campaign advisor for the Greenpeace India office. Before joining the Tiina and Antti Herlin Foundation he worked in a consulting company that he founded to support the international climate work carried out by NGOs and international funders.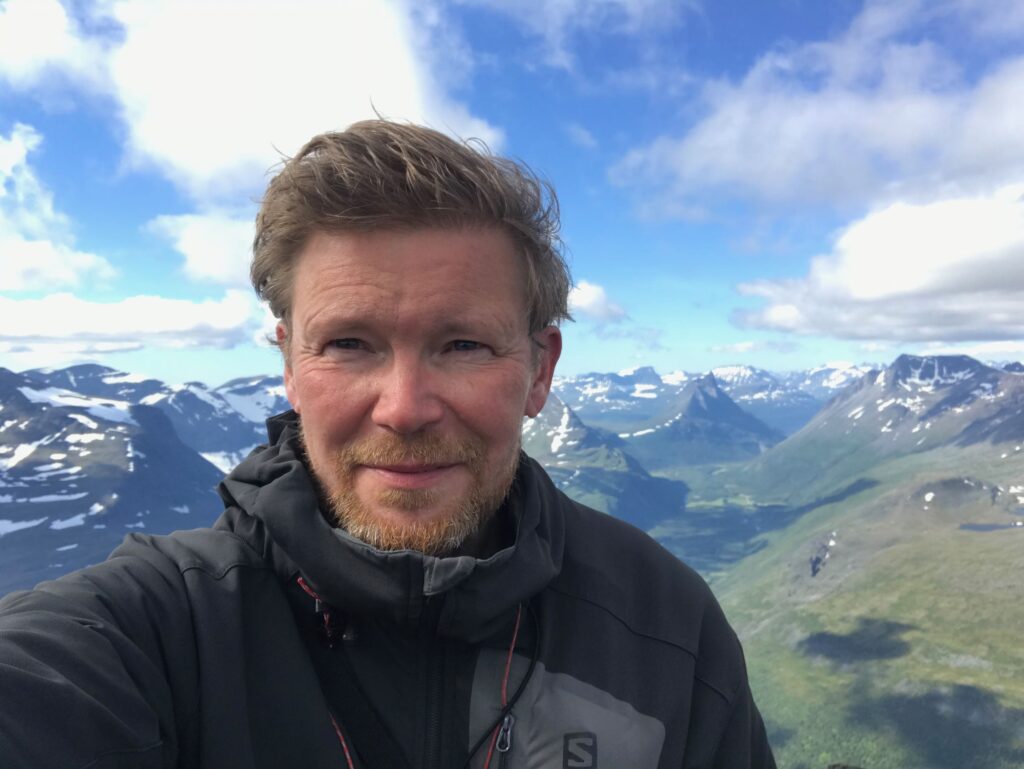 "This role is a wonderful challenge to accept. I strongly believe that by bringing stakeholders together and adding resources globally Tiina and Antti Herlin foundation can add speed and impact into emission reductions, in a way that takes into account the wider environmental crisis", said Harri Lammi.
The recruitment marks the beginning of the foundation's new strategy implementation. "We are extremely excited that we get to add Harri into our team," said Anna Herlin, Head of Development and a trustee of the Tiina and Antti Herlin Foundation. "To direct execution on solutions for the current environmental crises, a systemic, global perspective and strong ambition are required. It is great to pick up the work with someone who really personifies all these requirements."
The Tiina and Antti Herlin Foundation's strategy for 2020-2025 focuses on catalyzing change through collaboration. Projects will not be selected through open calls; the operative team will work to source and identify projects and collaborations with which the foundation can create the best effects and additionality. The foundation continues to base all its work on scientific knowledge and close interaction with experts and scientists.
More information:

Anna Herlin, Head of Development,
Harri Lammi, Head of Environmental Projects,