A beautiful, if a little run-down 19th century villa stands on Puistokatu street in Helsinki's southern Kaivopuisto park. In January 2020, The Tiina and Antti Herlin Foundation acquired this wooden villa from the Foundation for the Museum of Finnish Architecture. After a careful refurbishment, in 2022 the villa will reopen its doors to the public as a space promoting the understanding of and solutions for the global environmental crisis.
History
The building in Puistokatu 4 belongs to the original building stock of the historic Kaivopuisto park. It was designed and built originally in the 1860s by the cartographer Carl Henrik Nummelin, and during the following century the house acquired a remarkable history of inhabitants and activities: after being burnt down badly at the end of the 19th century it became home to the famous lawyer and fennoman Lauri Kivekäs and his wife, actress Ida Aalberg. Later, in the first half of the 20th century it was a school building, first the Svenska Samskolan and then the French School in Helsinki. From the 1960s onwards the villa belonged to the Museum of Finnish Architecture, and housed both exhibitions and the offices of the museum staff for several decades.
The history of the building and its architecture has been skillfully documented by Livady Architects in 2013. The Finnish document can be accessed here.
Renovation
In the course of 2020-2022, the Tiina and Antti Herlin Foundation will carefully refurbish the old building, paying respect to its unique cultural value and historical layers. The renovation has begun from the outside walls and roof in summer 2020, and is expected to be ready by the summer of 2022.
Future
The villa will be renovated to house a group of foundations and other not-for-profit organizations, as well as a multidisciplinary community of researchers. The villa's doors will also open to the people of Helsinki.
The shared mission of all future activities in Puistokatu 4 is to promote the understanding of the global environmental crisis and enable a space for building a more sustainable future for all.
Puistokatu 4 as a programme and an event site will be a joint effort by the Tiina and Antti Herlin Foundation and the Maj & Tor Nessling Foundation.
Please visit the Puistokatu 4 website to learn more about the programme, watch a short documentary about the villa by Virpi Suutari, and join future activities.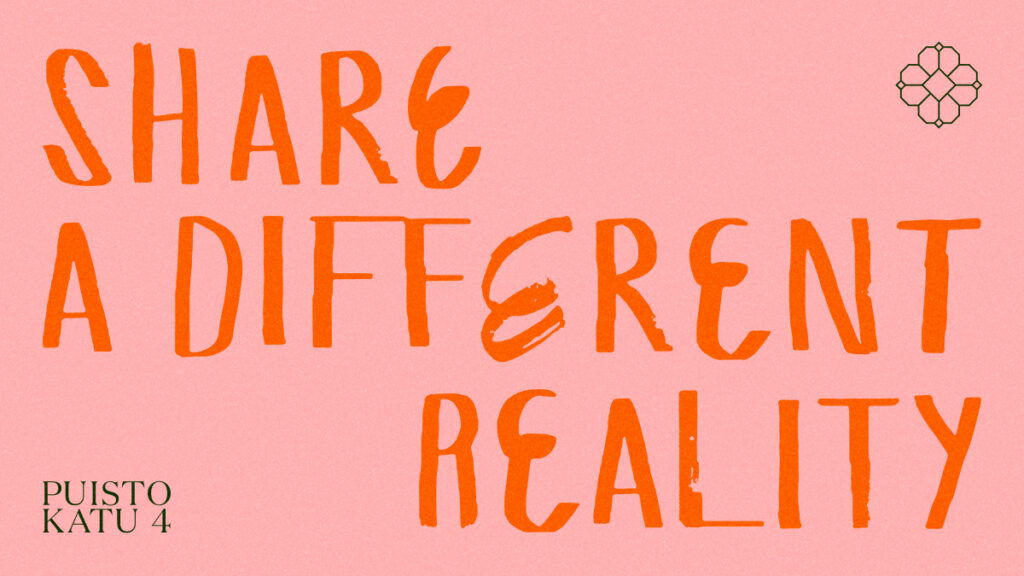 STAY TUNED
While the villa remains closed for renovation, you may also follow the progress and access the Puistokatu 4 air space via the Instagram account @puistokatu4.
You can also take a little tour of the villa in its 2019 shape through the picture gallery below!